Baier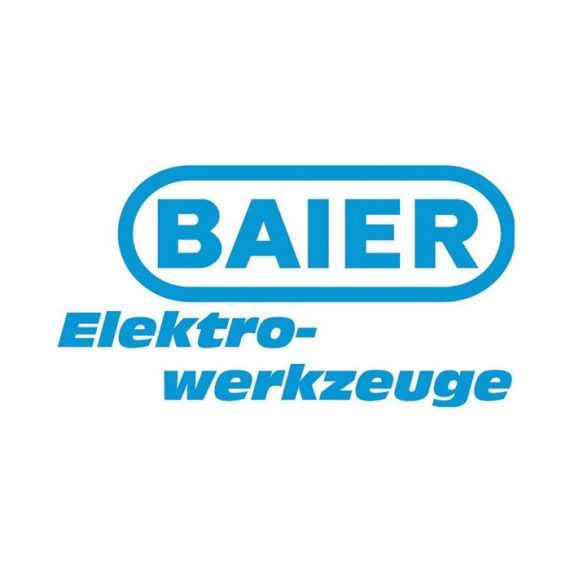 Company
Otto Baier GmbH
Electrical tools Made in Germany
All BAIER power tools contain the know-how and experience that stems from decades of development and production.
In addition to the percussion drill, BAIER also invented the electric metal handsaw and the wall cutter. This pursuit of innovation continues at BAIER. The result is continuous further development and improvement of the power tool. This not only makes the professional's work easier, but the broad usability of the devices contributes to cost savings.
Today BAIER offers a range that meets the highest demands – high-quality and technically sophisticated electrical tools for trade, construction and industry. Together with the subsidiaries in Denmark, France and Italy, these are now traded all over the world.