Holzman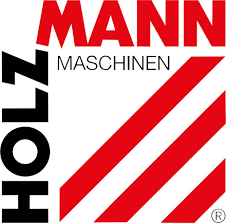 The roots of HOLZMANN and ZIPPER go back to the year 1886. Back then Johann Schörgenhuber sen. with very few employees, he set up his forge in Haslach.

A few years later Johann Schörgenhuber jun. took over his father's forge and also started trading in various products. This laid the foundation for a successful trading company.

1995 Klaus Schörgenhuber and his partner Erich Humer brought the "HOLZMANN" trademark to life and ventured into the international market with their woodworking and metalworking machines.
In 2008 Daniel Schörgenhuber and Gerhard Rad founded the company "ZIPPER". The two brands successfully established themselves on the global market.
As of today, the corporate group is one of the global players in the field of machines and workshop equipment.
The coordination and execution of business procedures takes place in different locations and countries.