HYUNDAI POWER PRODUCTS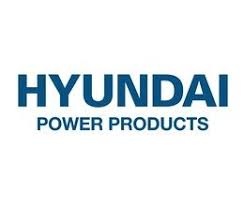 ---
HYUNDAI POWER PRODUCTS is a fast growing part of the HYUNDAI CORPORATION.
The high-quality HYUNDAI hand and garden tools, power tool generators and machines are already used and valued by customers in more than 90 countries.
The products are characterized by very good quality and an excellent price-performance ratio.
The development and production of the HYUNDAI hand and garden tools, generators, power tools and machines are subject to the strictest quality requirements. Customer satisfaction is at the top of the priority list of HYUNDAI CORPORATION.