Spero tools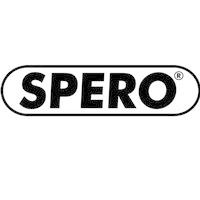 The SPERO brand has been around for more than 30 years
On the Dutch market and it is now indispensable as a supplier of specialist tools for construction and industry.
Through years of experience with construction and industry, and by listening carefully to what the end user needs, we develop tools that directly meet the wishes of the users.
By making use of this expertise as a reseller, you not only have the opportunity to sell the product, but also to provide end users with accurate and sound customized advice.
We would like to inform you not only about the advantages of a product, but also point out where the limits lie for the applications you have indicated.