worx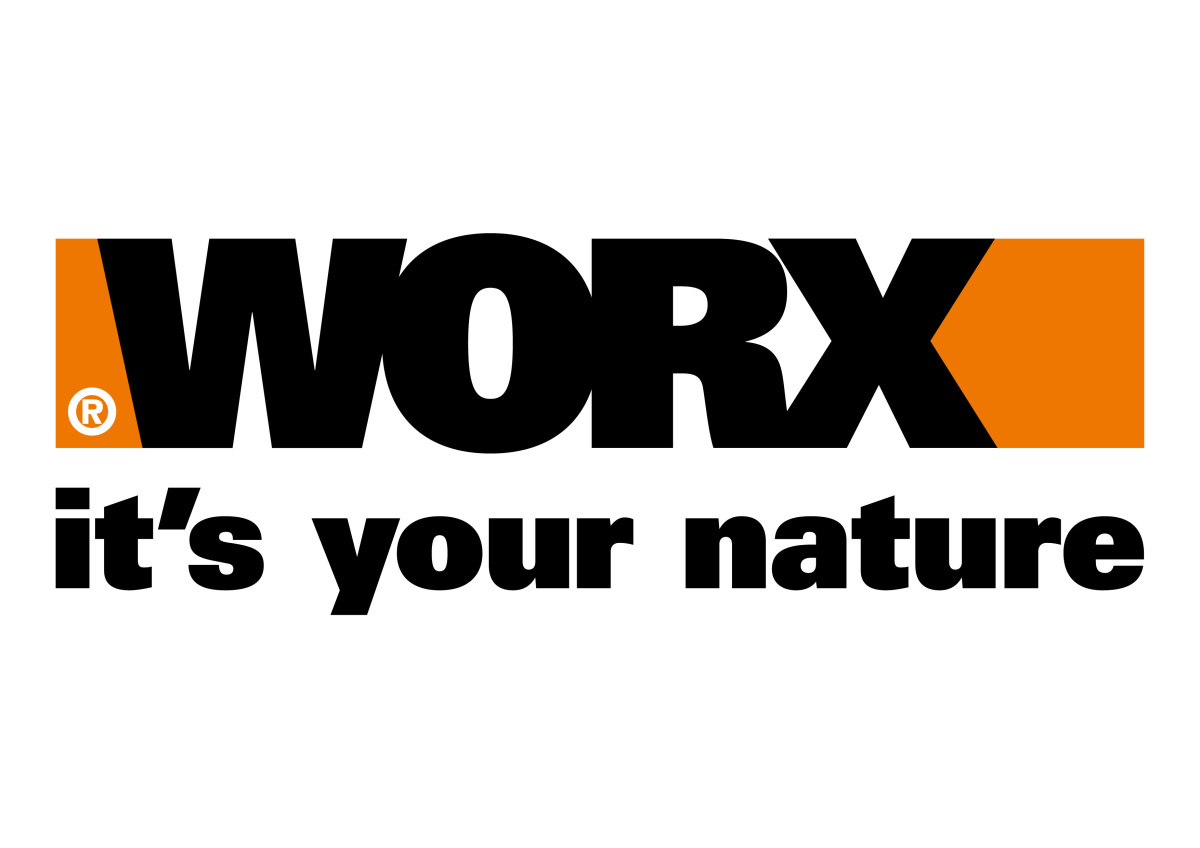 INNOVATION.
IT'S WHAT DRIVES US
Other companies build things. At WORX, we create.
After all, it's all about The Idea. To do what's never been done. Or taking what's always been done and reimagining it being done better. faster. easy. More efficiently.
At WORX, we don't seek out innovation; we let it drive us. Let's see where it takes us.
MORE THAN WORDS.
WE GET LIVE BY.
With a passion for innovation, power and performance, we create tools that let our customers work quickly and easily, then get on with their lives.
REIMAGINE. REINVENT.
RESULTS. REPEAT.
While our objective might be simple — to create products that help people take care of their homes, yards and gardens — it certainly cannot be considered easy.
We take the accepted norm and reimagine it. Then we head to the drawing board to reinvent it. And then we move on to the next challenge and do it all over again. That's why we're recognized as a leader that's advancing the industry. Just like we did with these products.