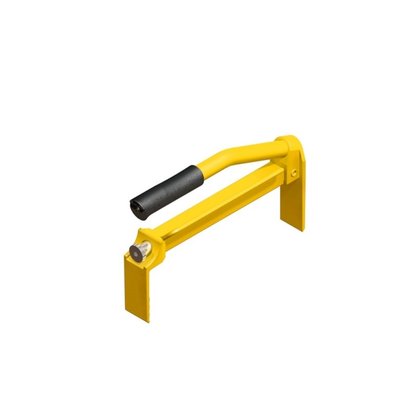 Matom
Stone clamp MTABH-S
MTABH-S
Matom stone clamp MTABH-S Stone clamp MTABH-S with maximum working width of 465 mm. ...
More information
Product description
Brand:

Matom

Article number:

MTABH-S
Matom stone clamp MTABH-S
This stone clamp MTABH-S is ideal to adjust because it is equipped with a spindle.
You can adjust the width from min. 280 mm to max. 465 mm. The carrying capacity is 30 kg and the own weight is 1.8 kg.
Warranty 7 years!