Orit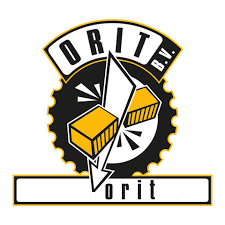 ORIT BV was founded in 1997 and (re)designs and organizes the production of high-quality machines and tools.
ORIT BV supplies dealers and purchasing groups in 38 countries and strives for constant quality improvement and growth. In the field of product innovation, ORIT works together with Optimas GmbH.
ORIT mission statement

By producing high-quality (road) construction machines and tools for a consistently low price, ORIT enables its customers to be the best in their market for the lowest price. By pursuing the goals of its customers, ORIT's focus is always on the core values: customer satisfaction, quality management and a constant focus on limiting costs through innovative entrepreneurship.